13 June 2022
Galway TM3 May 2022
The CUTE partners met in Galway, on the west coast of Ireland from 18 to 20 May, focusing on key deliverables, action plans, and activities that lie ahead in the final stages of the project. The work took place in the training room of the Centre for Excellence in Learning and Teaching, on the main campus of NUI Galway.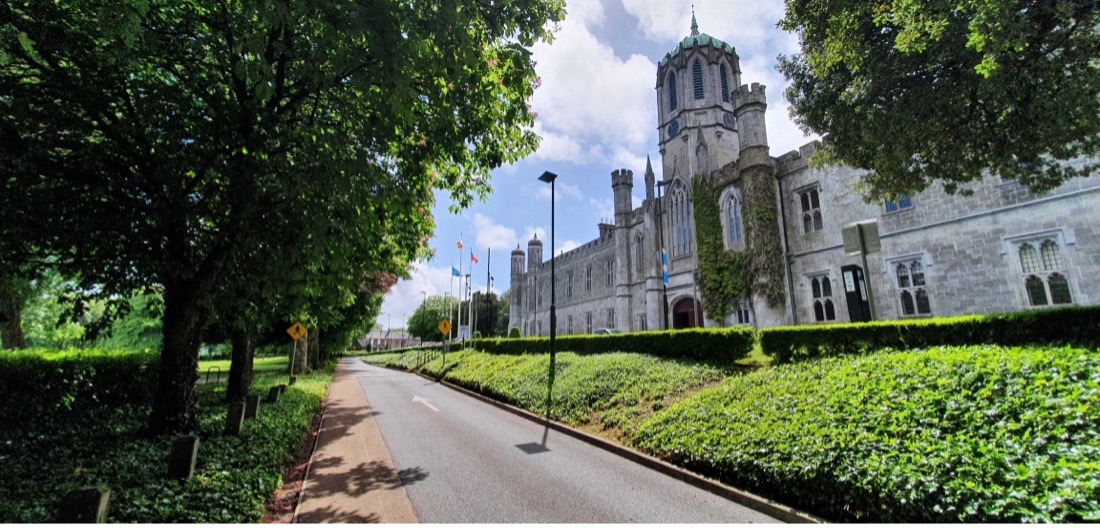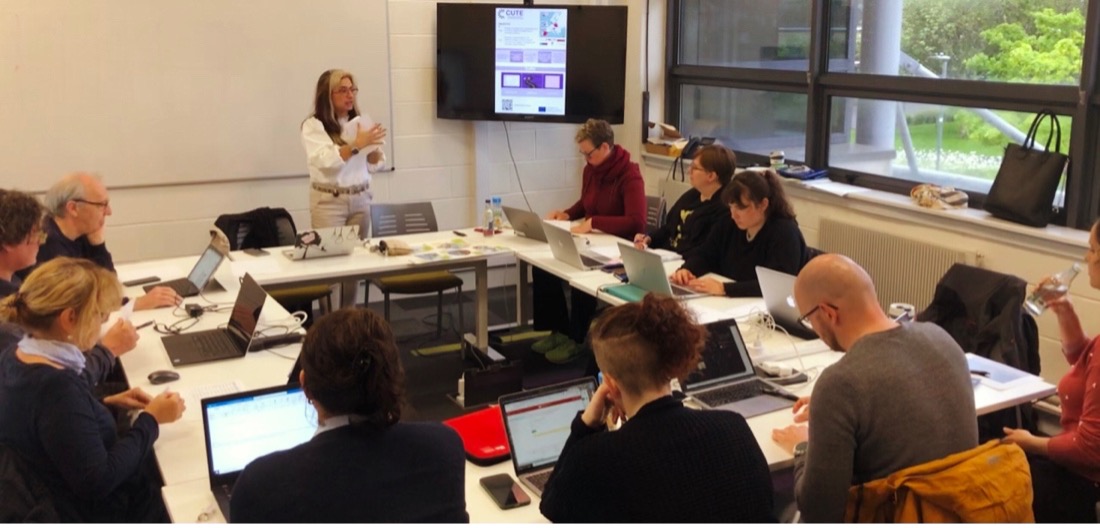 The focus was on aspects of dissemination and communication, with a creative session facilitated by Linda and preparations for forthcoming webinars and multiplier events suggested by Paula.
The whole team undertook work on refining the toolkit (IO4), both in terms of content and technology platforms, with support from Andreas, Vala and Paula. 
Situated near Connemara, the host university can benefit from some of the cleanest air in Europe, sweeping in from the Atlantic ocean over the mountains and bogs, providing the ideal environment for creative thinking and inspiration.  The team took the opportunity to explore (physically and intellectually) during a walk in the Connemara National Park.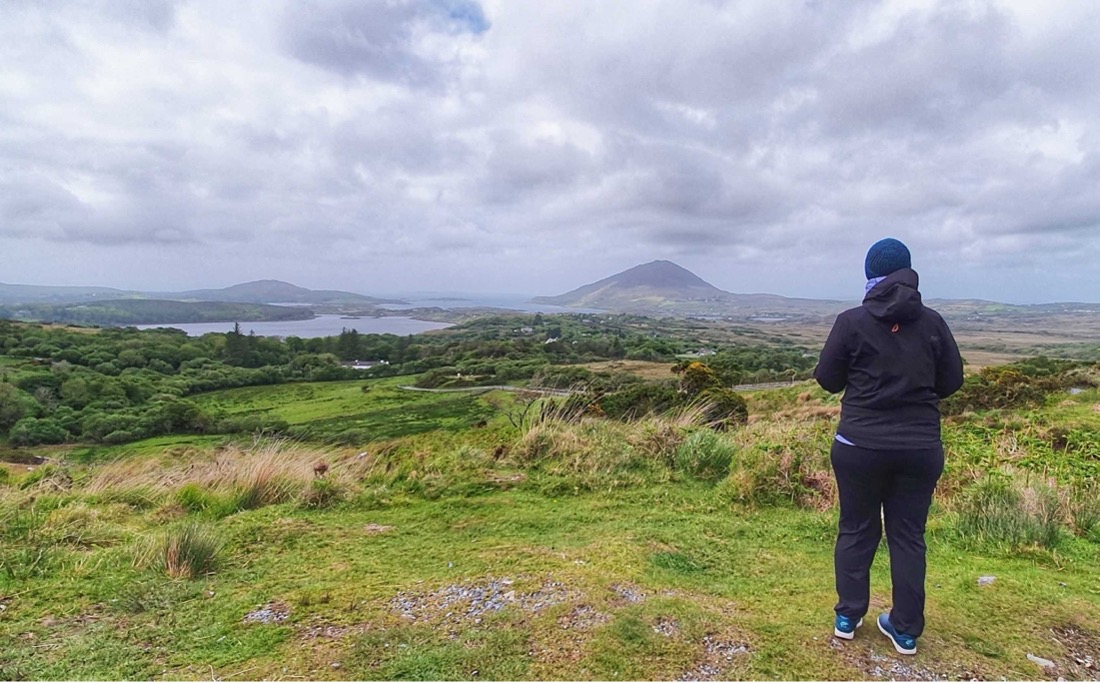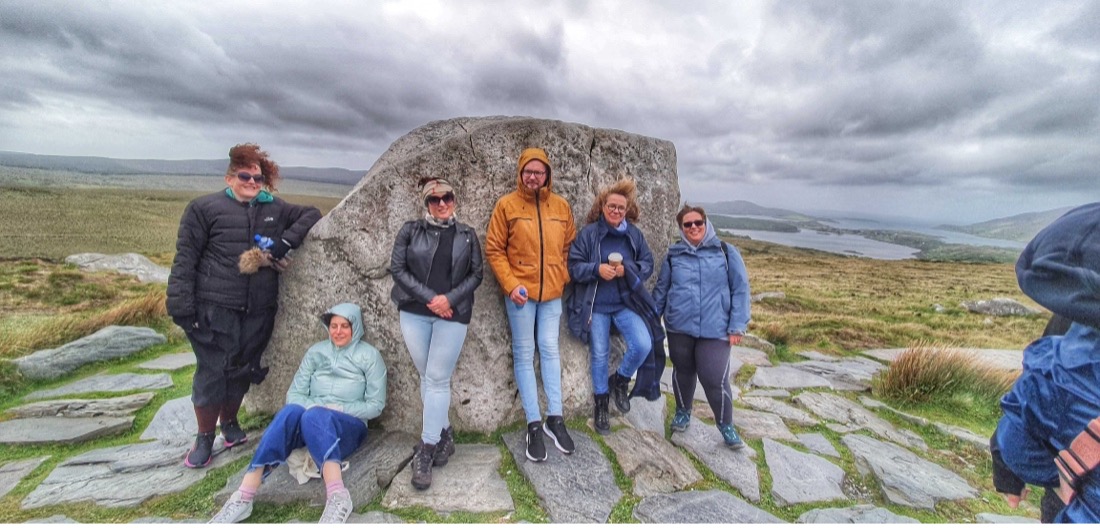 The hard work was sustained and nourished by some of Ireland's finest produce: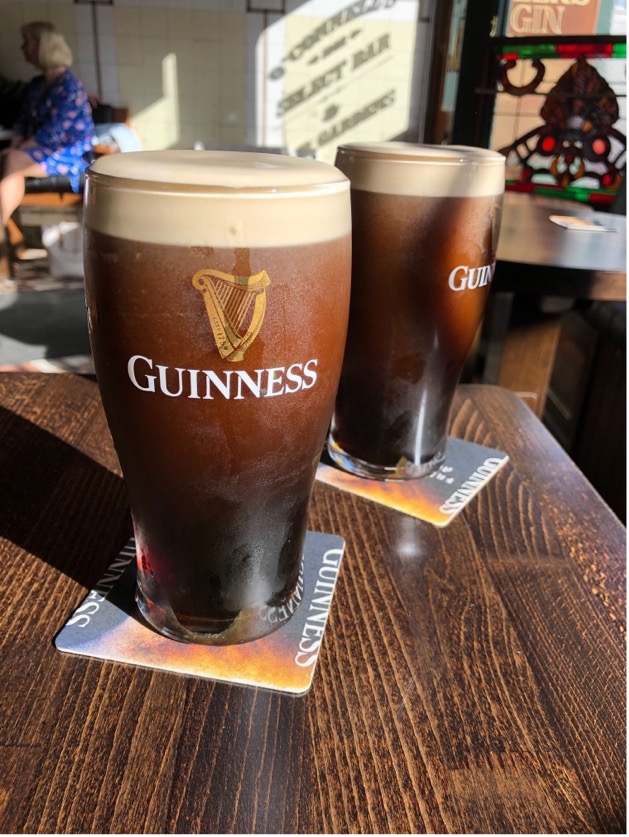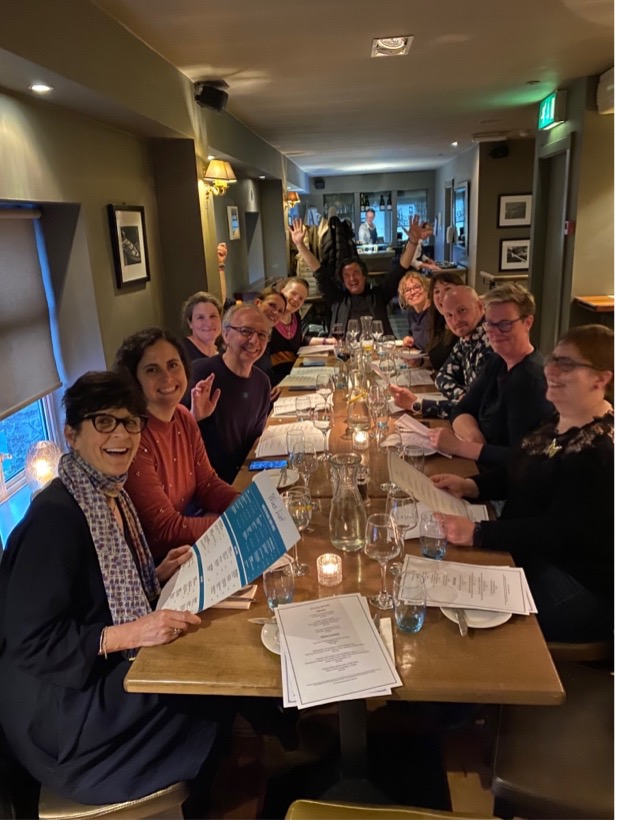 Planning for the forthcoming stakeholder consultation events (beginning in June), the compilation of a suite of useful resources for those interested in applying DigCompEdu's framework to their institution, as well as reflections from the project's 'critical friends' and contributions from associate partners, were also part of the intense three-day session.
It was satisfying to conclude with a review of just how much has been completed and to see the final products and outcomes start to crystalise.